About us
I. Company Profile
FORCE UNIQUE VIET NAM COMPANY LIMITED was established in co-operation between Japanese Tokyo Unique (TKUQ) and Hong Kong GFT Group, professional at mold designing, creating, repairing as one of the most modern precision molds manufacturing enterprises. It was established on 2016 Jan 1. It is conveniently located at the beautiful HaiDuong province of Vietnam, 5 km from the Haiphong-Hanoi Expressway entrance.
Total area is 8000 m2, factory area is 3000 m2.
Mold shop is managed by a large number of senior management and mold technical personnel.
Our company insists on the enterprise idea "takes the people as the basis" and actively create a "progressive, fair, mutual love, coexistence" culture.
At the same time, we promote internal management of human nature, democratization, staff personal career development by pproviding strong training and support.
Leading technology and satisfying customer by qualified service and products is our priority production target.
We are committed to the professional plastic injection mold, zinc alloy, aluminum die-casting mold design and manufacturing.

II. Human Resources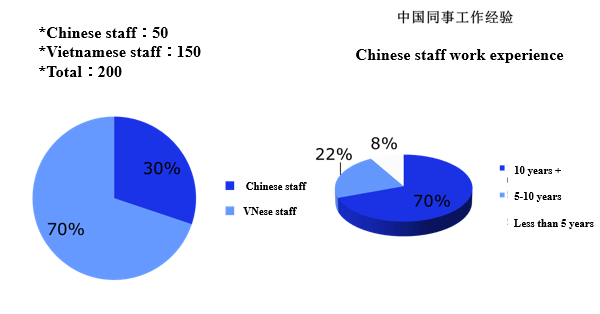 III. Engineering Centre
Centre of the Company's expertise – the mold design engineering department currently comprises 15 Chinese engineers plus 12 Vietnamese engineers. The Chinese engineers provide technology      support, with many years experience in CAE,CAD,CAM. These factors ensure the accurate, high-qualified and on-time completion of mold design.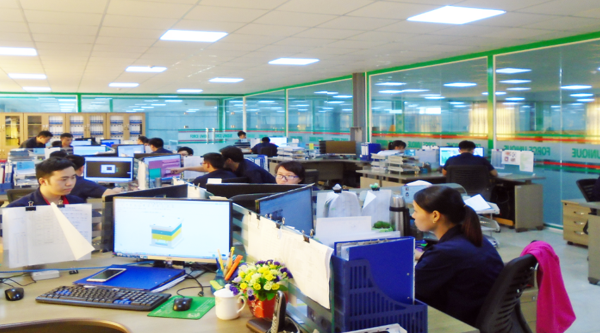 1. CNC Processing Department
In order to obtain fast and accurate processing of high quality mold we use 14 sets of the        15,000 rpm high-speed processing center.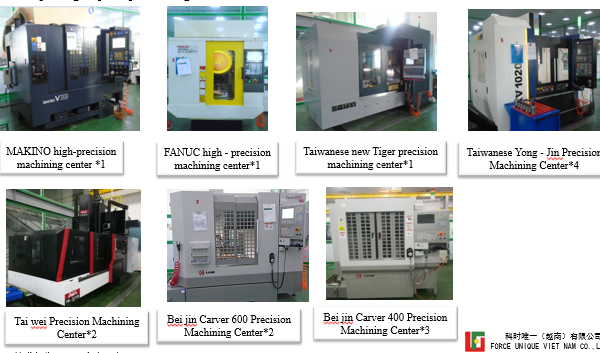 2. WEDM Machining Department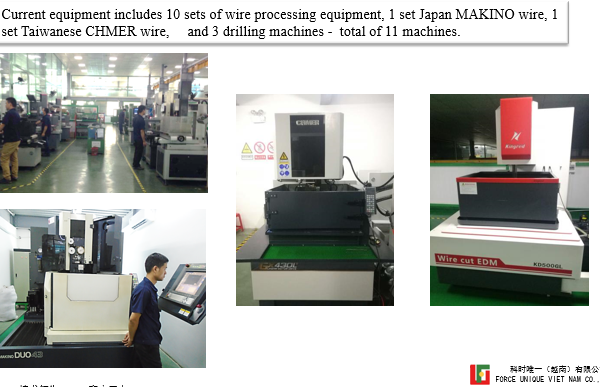 3. EDM Processing Department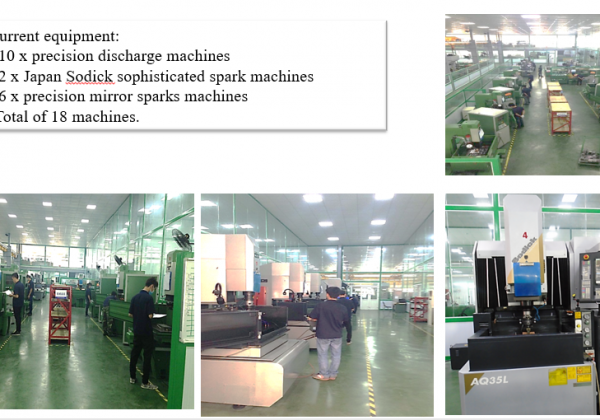 4. Milling Processing Department
Current equipment:
5  x new Tiger precision machines
8 x Fengbao vertical milling machines.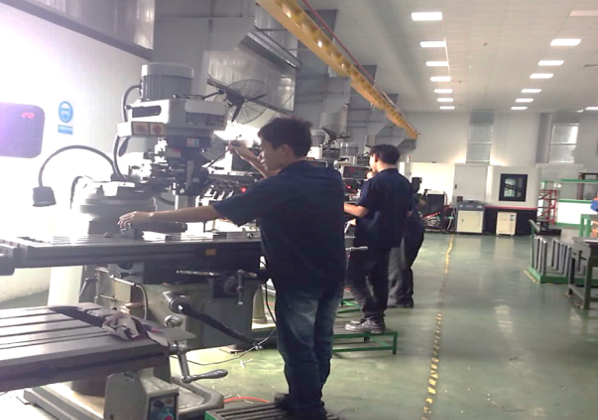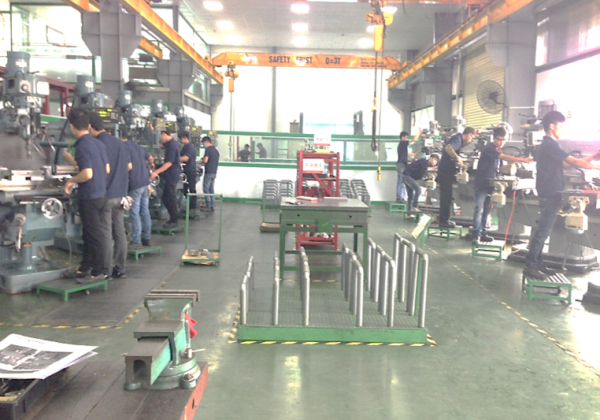 5. Deep Hole drilling department
For rapid processing and shorter processing cycle:
2 x large-scale deep hole drilling machine
2 x long-term planning machines.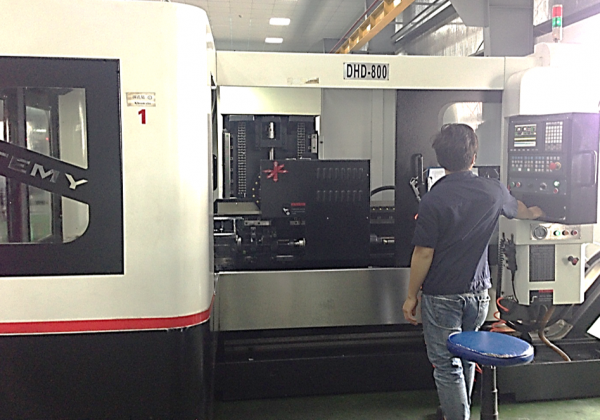 6. Grinder processing machine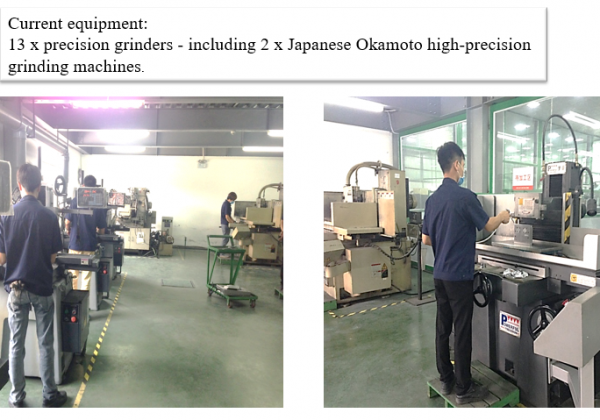 7. Mold-Polishing Department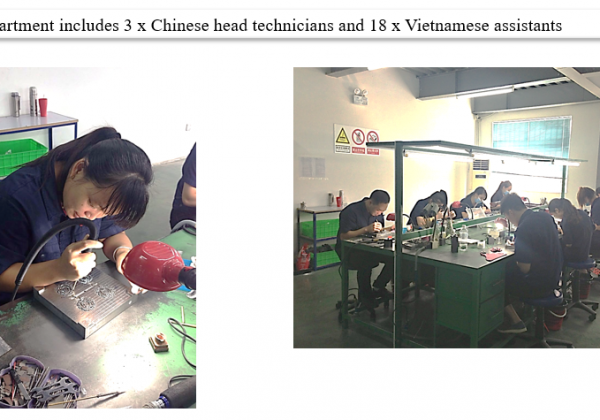 8. Fitting Department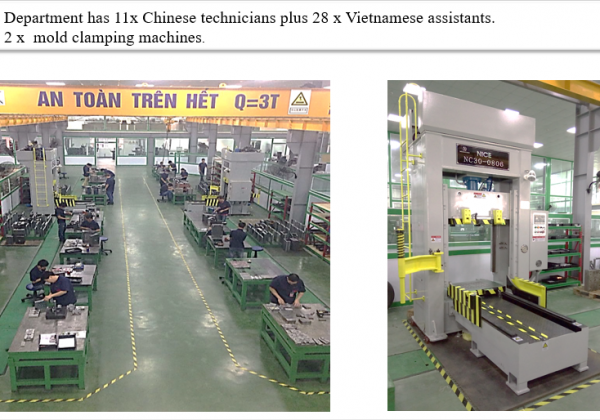 9. QC Inspection Department
To ensure high-precision mold processing requirements, the QC Department is           equipped with the Japanese high-precision 3-dimensional measurement equipment    and 2-dimensional measurement equipment and other measurement tools to ensure the precision of each mold.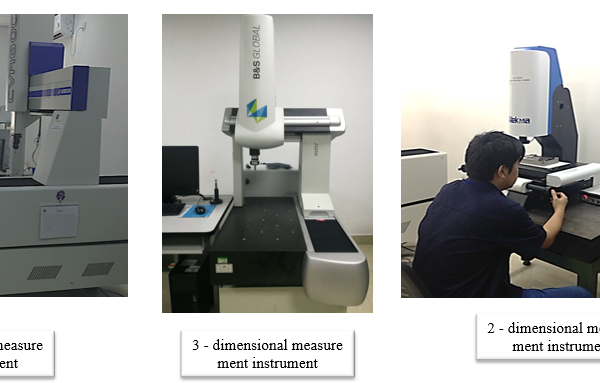 IV. .Finished Molds – with injected parts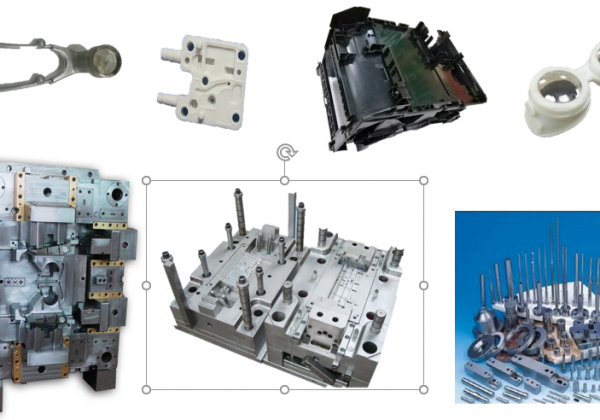 V. Recent  customers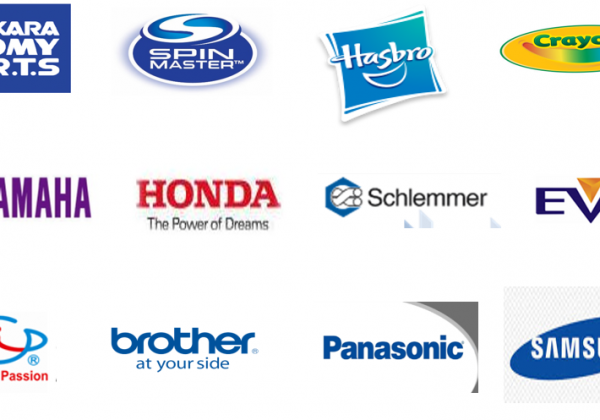 公司位置及联系方式 アクセス